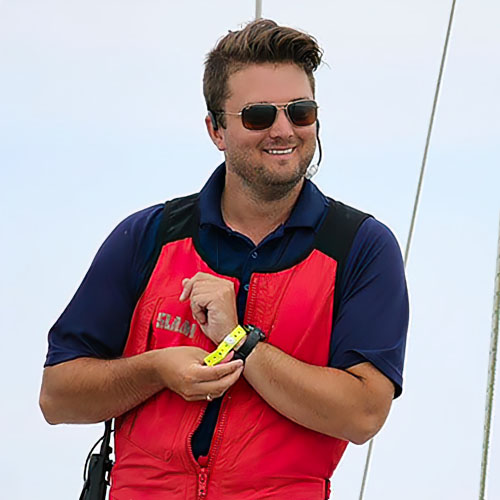 Daniel Conrod

| Principal Race Officer
A Halifax Native, Daniel has been involved in Race Management for just over a decade now. Starting off as a mark boat driver for The Royal Nova Scotia Yacht Squadron, Daniel's resume now includes Race Management for the ISAF World Cup, The PanAmerican Games, The Canada Games.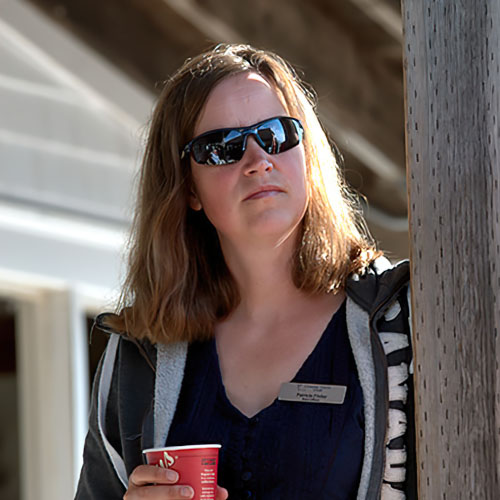 Trish Finlay

| Race Officer 
Trish Finlay grew up sailing in Bedford, where she raced both dinghies and keelboats. As a teenager, working with her mother, she helped start races and ran a mark boat for younger sailors. In the mid 90's she moved to Chester with her family where she taught Junior Sailing at Chester Yacht Club and has worked as a race officer for Chester Race Week, Opti Jam and various other regattas hosted at Chester Yacht Club for over ten years.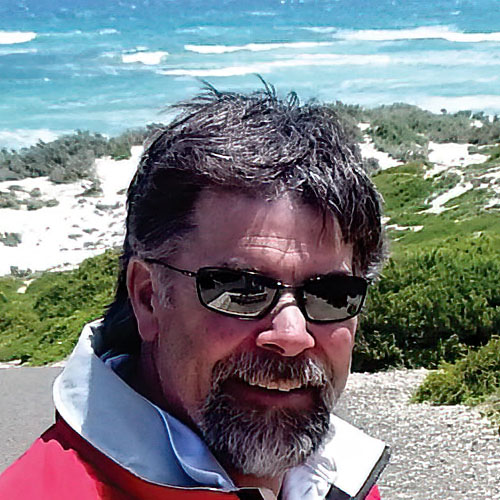 John Abel 

| Race Officer One Design Course
John is a Canadian International Race Officer who calls British Columbia home. Prior to his retirement, John was the president of BC sailing but now spends his days sailing on his Beneteau 49, which some of you might remember as the former Festivus, with his wife Judie. John has an impressive sailing resume which speaks for itself. He is the PRO for the Melges 24 World Championships and will be a course race officer for the 49er, 49erFX, and Nacra 17 World Championships in Hubbards this fall. John is a hard guy to miss in the crowd so make sure you take an opportunity to stop by and say hello this year to the race officer for the One Design Course.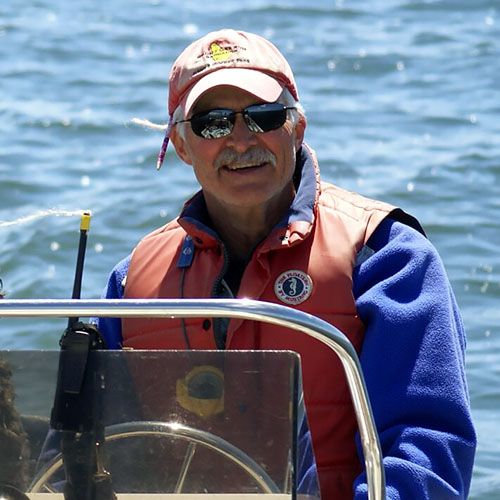 Peter van Muyden

| Race Officer Bluenose Course
Peter van Muyden, from Alberta, is coming back as the race officer for the Bluenose class.  As an International Race Officer with extensive international race management experience over the last 30 years he will bring his knowledge of high-level races to the Bluenose racing circle.  Peter is a member of the World Sailing Race Management Sub Committee and during his race management career has run three World championships in Nova Scotia.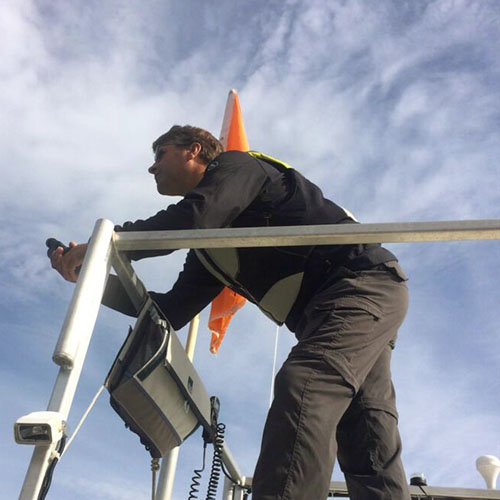 Luke Porter

| Race Officer Inshore Course
Luke is the Race Director at the Royal Nova Scotia Yacht Squadron, a position held since 2014. In that time he has run innumerable races including assisting in a number of Chester Race Weeks, two as DRO under Daniel Conrod. He is also a Regional Judge and has many years of racing, and cruising, experience both locally and away.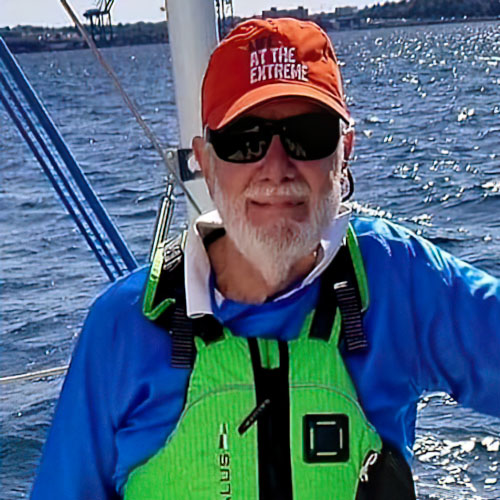 David Borrowman

| Scorer
David Borrowman grew up sailing dinghies at the Pointe Claire Y.C. His keelboat sailing has been mainly cruising with some racing experience crewing on Lake Ontario. Since 1998 he has volunteered on the Results Crew at CORK, including helping to write the Scoring Manual. On moving to Chester he has scored Opti Jam in '18 & '19, and CRW in '18, missing 2019 while scoring during Laser 4.7 Youth Worlds at CORK.